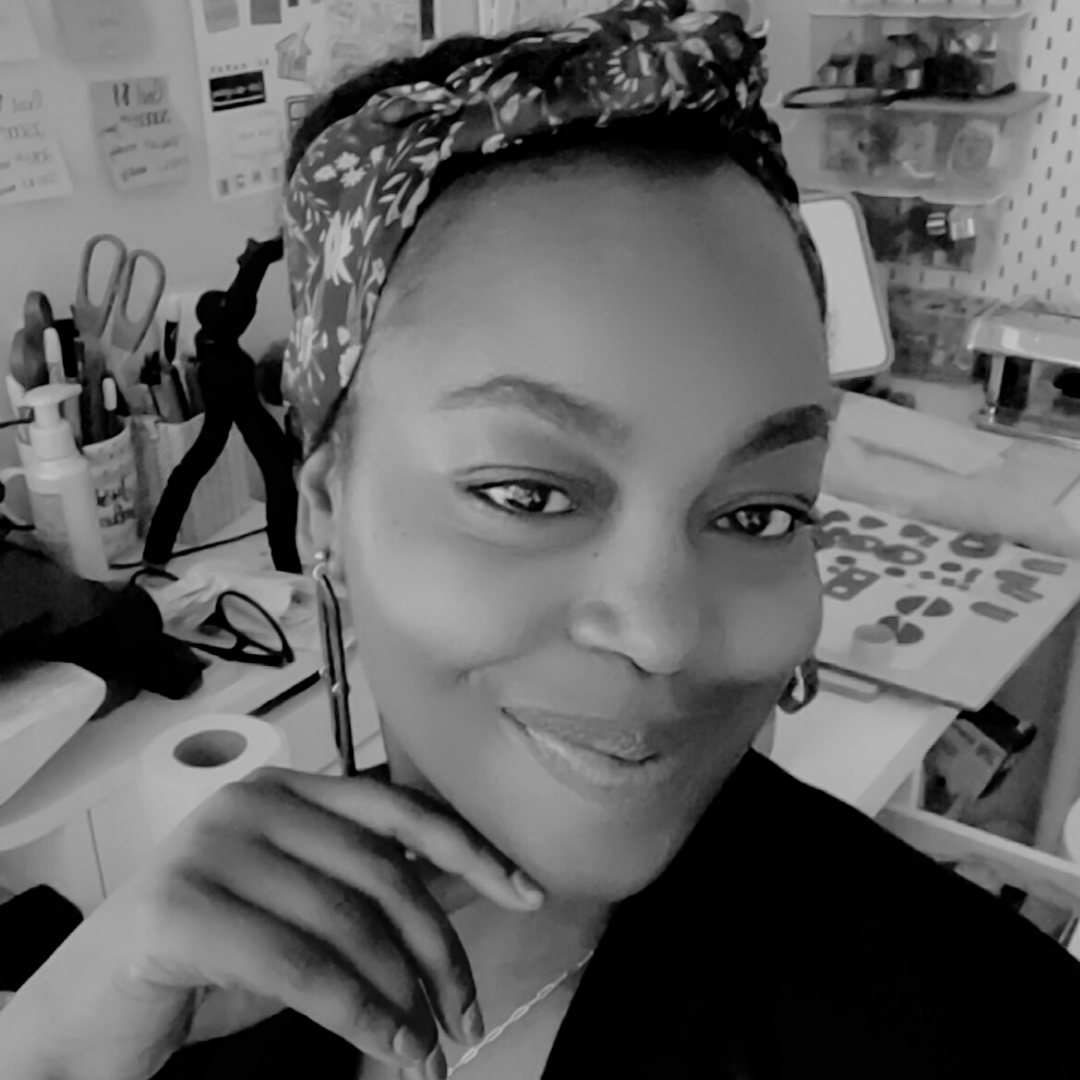 Hello Gorgeous, I'm Porshia the owner and creator behind Love Simple Co. I started creating jewelry in 2020 to spend more time with my daughter Love. All pieces are slowly made with love and mindfully selected with the intention to bring joy.
Love Simple Co's purpose is to encourage self love, beauty, and to live with intention. I'm a firm believer that your thoughts and words have power.
What you Think , You Become
What you Feel , You Attract
What you Imagine, You Create
Life is Generous and You are Loved!
I hope you enjoy wearing your jewelry as much as I enjoyed making it.
Shop All